2012 may officially be the year of the dragon, but for music fans worldwide it is the year of the Diplo. Thomas Wesley Pentz (better known as Diplo) is taking 2012 by storm in more than one way. DJ, producer, songwriter, and entrepreneur are only a few of the words to describe the man, beyond any of those titles, Diplo is a collaborator. His ability to collaborate with such a variety of artists is what has made him such a unique individual. From Robyn, Sleigh Bells, Alex Clare, and Die Antwoord to Usher, Marina & The Diamonds, Wale, and Beyoncé; Diplo's diverse style of music is what captured my attention (and the attention of millions of fans) from the get-go. Diplo is a legitimate force to be reckoned with, as this metaphorical King Midas creates music that can be played from the underground clubs in Brooklyn to the forefront of major festivals in Brazil and around the world.
Diplo, the jack of all trades, also runs his own label Mad Decent, which he uses as a platform to showcase the different sounds of music that he discovers while touring around the world. Most recently Mad Decent has been promoting a song called "Harlem Shake" by Baauer which is guaranteed to get you moving (also you can listen to and download it here). If you still aren't convinced that this is the year of the Diplo, I have yet to mention "128 Beats Per Minute: Diplo's Visual Guide to Music, Culture, and Everything in Between," the photography book which follows Diplo on his journey throughout the world and documents his shaping of the music scene today. Not to mention the man has deals with Blackberry, Axe, Red Bull and regular radio shows on Sirius XM and BBC.
Diplo can flawlessly mix genres of hip-hop, pop, and dance and have fans from either genre interested in the track. The single that he recently produced for Usher, titled "Climax," is currently in the top 20 of the Billboard Hot 100 chart and he has even been nominated for a Grammy for his collaboration with Chris Brown in "Look at Me Now". Let it be known that his most recent collaborations with Marina & The Diamonds and Santigold will also be getting some praise from the top.
Diplo's solo EP Express Yourself is set for digital release on June 12th, along with which, he has also announced that he will be going on tour in Canada, alongside Skrillex, as a part of the Full Flex Express tour. Some of Diplo's already announced future projects include work with Snoop Dogg and my girl Azealia Banks. If that wasn't crazy enough, it seems that Diplo will also be playing a role in Justin Bieber's upcoming album Believe (due out June 19th), so if you have Bieber fever, definitely look out for that one!
Here are some new Diplo tracks (and of course, also some of my favourites)!
Sleigh Bells "Demons" (Diplo Remix)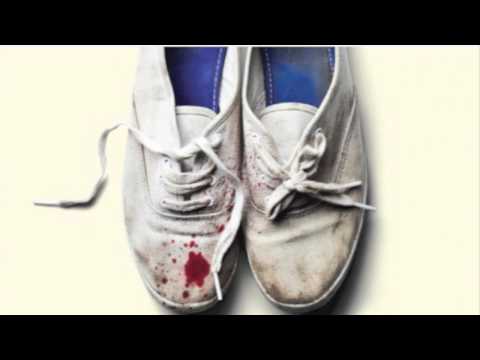 Mavado "Delilah" (Diplo Remix)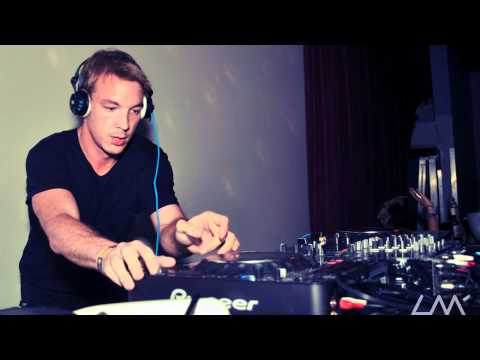 Sunday Girl "Four Floors" (Diplo Remix)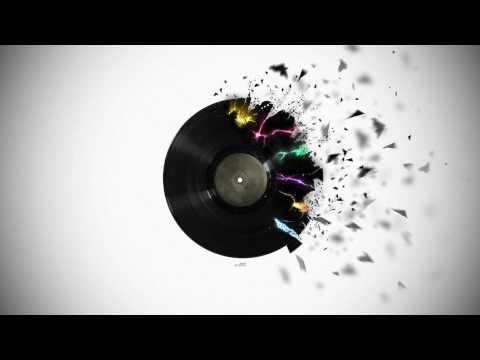 Diplo ft. Nicky Da B "Express Yourself"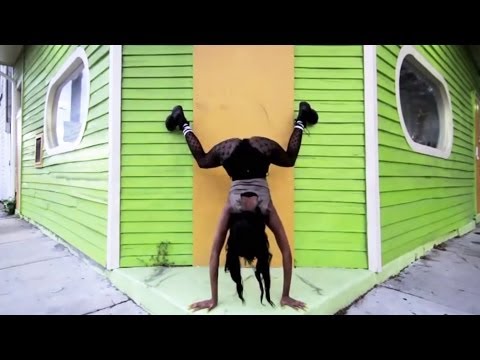 Usher "Climax" (Kaskade Remix)

Iggy Azalea ft. FKi "I Think She Ready"

Vato Gonzalez & Diplo "Rasclat Riddim"