Today's mix calls for a heavy dose of re-COVER-y. It's Sunday February 26th and that means that today marks the last day of our wild and crazy Spring Break. For those who are just returning from Cancun today, let me be the first to welcome you back to reality and cold weather. I have a feeling that for most of us, the next few days will be a little less school work and a little more seclusion and bed rest. Take your time to listen this week's recovery mix, and maybe allow your liver the heal, giving it your body time to detox. At least until Wednesday… Jim Bob's reunion, anyone?
After a week of raging music in Cancun, from Lil Jon to Dada Life, the only thing we really need is a solid week with our self, some blackout blinds/curtains and our chill music. We've all got our hangover playlists on iTunes but lately, I've made a new playlist with my favorite recovery music comprised of only the finest covers, done by some of my favorite bands and solo artists. There really is nothing better than when a talented artist can take an upbeat song and transform it into a puddle of mellowness. This week's recovery features some of my favorite artists on YouTube that are just amazing at what they do, as cover artists.
Last week's article included an artist named Birdy. Today, I'm featuring this incredibly talented 16 year old as the top recovery artist of the week. Birdy is an artist from England who is quickly gaining recognition worldwide, not only for her young age, but for her extreme talent, as well. The prodigy's debut album, eponymously named Birdy, was released in early November of 2011, and she has been gaining major momentum ever since. A huge contributing factor to Birdy's success with her album is the amazing response for her covers of established artists such as Bon Iver, The National, Phoenix, Fleet Foxes, Ed Sheeran and The Naked and Famous. At such a young age, Birdy literally has the music world at her fingertips, with tons of support and room for growth in the future. Check out her incredible cover of Grammy Award winner, Bon Iver's "Skinny Love" below:
Birdy: Bon Iver - Skinny Love Cover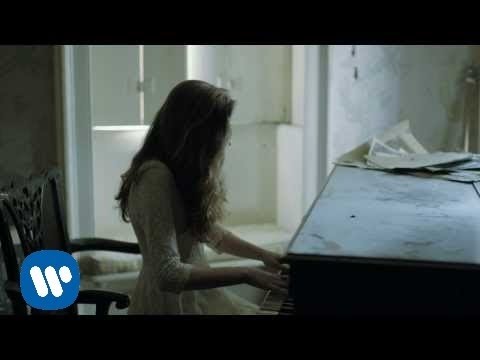 The remaining tracks I've picked are a mixture of an assorted array of genres, with impressive and unique covers. Here's the list for this week. Enjoy!
Boyce Avenue: Coldplay – Fix You Cover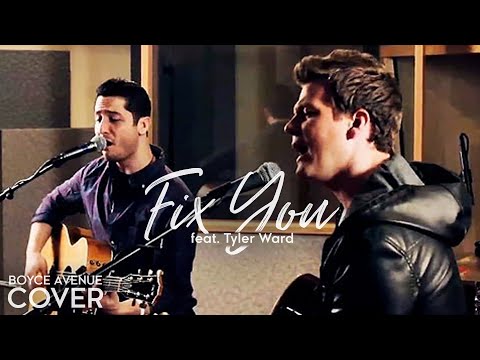 Walk Off The Earth: Adele – Someone Like You Cover
Julia Sheer: Foster the People – Pumped Up Kicks Cover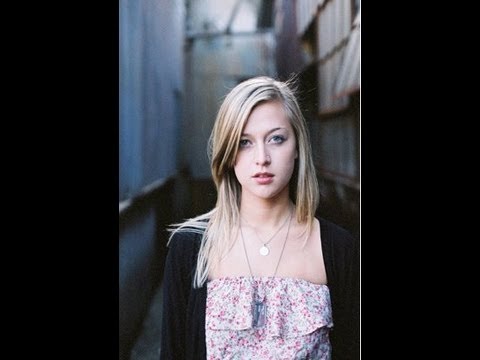 Lea Michelle: David Guetta – Without You Cover

Sam Tsui: Calvin Harris/Rihanna – We Found Love Cover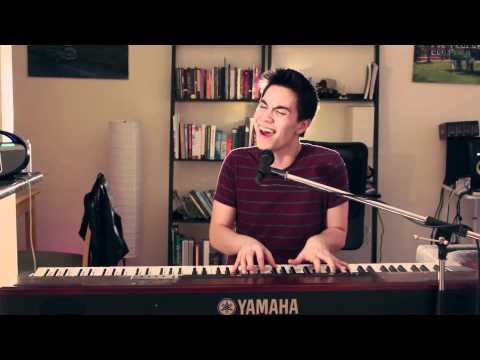 Sid Sriram: The Weeknd – High For This Cover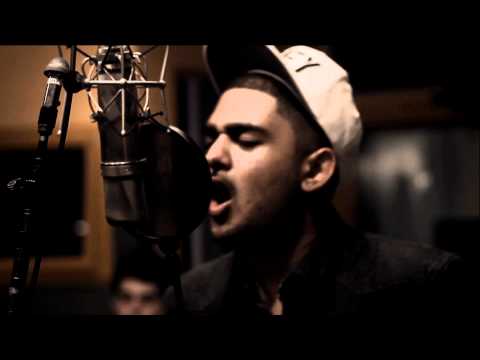 Pentatonix: Gotye - Somebody That I Used To Know Cover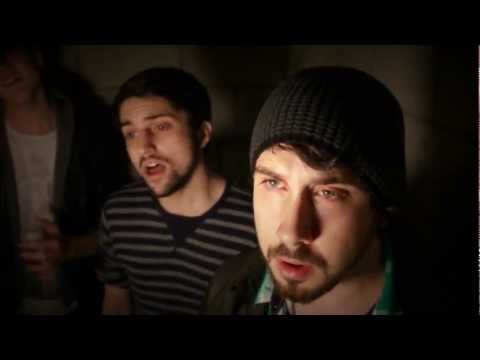 Bon Jovi: Leonard Cohen – Hallelujah Cover

A note from Pooch:
Every so often, I might add in a song or two to go along with the perfect list of songs selected by Lauren. Incredible covers are a really rare breed, so scouring the internet for them could take days upon days. Here are a couple personal favorites of mine in the cover department.
Peter Gabriel: Bon Iver – Flume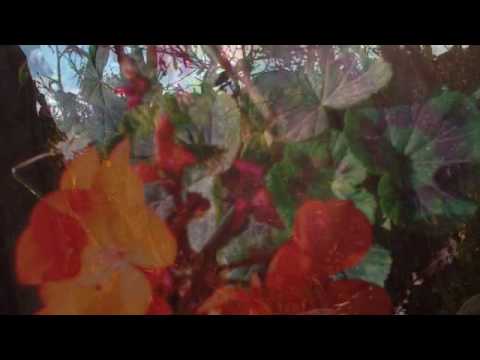 Ebrahim: Frank Ocean – Swim Good                                                                                  
Michael Henry and Justin Robinett: John Mayer – Slow Dancing In A Burning Room