The final Sunday is here! Today ends the last weekend you may have had to go wild in London before exams and heading home for the summer. With classes ending on Wednesday, I expect that most of you have entered exam mode and are starting to prep for finals. However, since Western has graciously given us a few study days, I expect to see all of you out at JBRs on Wednesday to celebrate another successful year.
Post hangover Thursday, take my advice and STUDY! If you're like me, you need this final exam to bring up your marks. Use your study days wisely, and don't get too stressed out… Summer is just around the corner.
In the meantime, listen to some of the recovery songs I've chosen featuring our recovery artist of the week, M83. Formed in France by two people in 2001, M83 now consists of five members. Over the past 11 years, the band has released five albums; producing one almost every other year. M83 has previously toured with bands such as Kings of Leon, The Killers and Depeche Mode. Their latest and most successful album, Hurry Up We're Dreaming, was released in late-October, 2011. This album was recognized on Pitchfork's year end list of the top 50 albums of 2011. Shortly after the release of Hurry Up We're Dreaming, M83 toured North America and Europe, selling out almost every show. At the moment, M83 is best known for their song "Midnight City" which has landed high on charts all over the world.
M83 – We Own the Sky:
Below is the rest of the lineup. Have a great week!
Meg Myers – After You: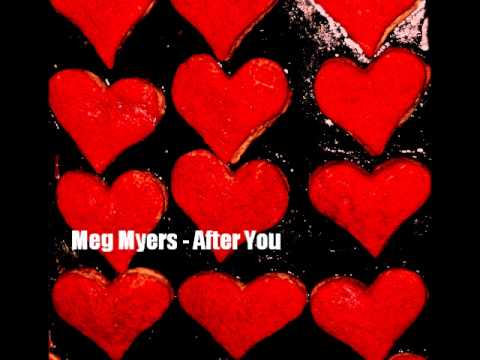 Niia – Mad World (Cover):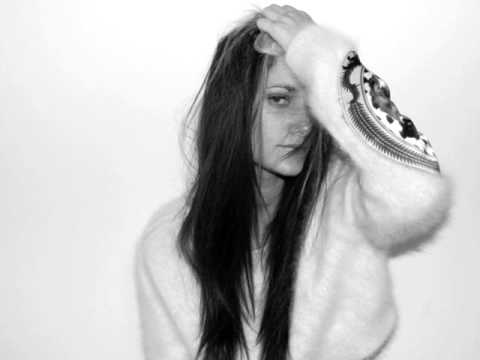 Admiral Fallow – Dead Leg:
Feist – How Come You Never Go There: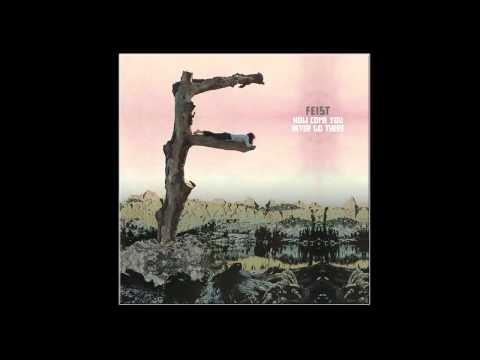 Tan Lines – All of Me: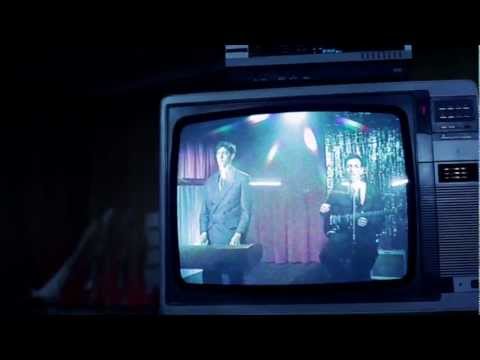 Bobby Womack – Please Forgive my Heart: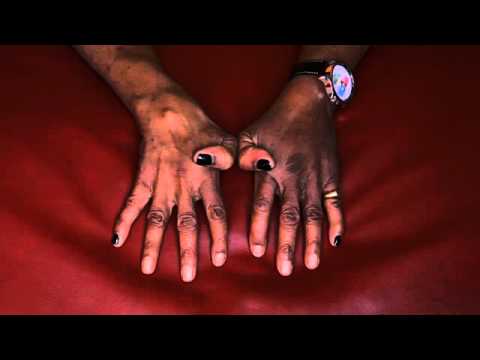 The Shins – Simple Song: