Now that the cold has officially come down on us, and we are all huddled shivering in Weldon Library, there is only one thought that is getting me through- Spring break in Cancun with PremierLife at the Toltec Music Festival.
I've just peed a little with excitement at the honor of introducing you PHASE TWO of the Toltec Music Festival artists: R3hab, Chuckie and Sidney Samson!
If you don't know these artists I can only assume you guys have been living in caves. These ah-mazing artists are going to absolutely rock you out of your tiny bikini bottoms.
R3HAB will be driving your senses mental by performing at Life in Colour, which is the worlds LARGEST paint party. Previously known as Day Glow, this rocking event is known for having the craziest parties with the hottest people. If you've never been to a paint party before, check it out here. It will blow your mind! Check out their promo from last year where they killed it at The City.
Put some condoms on your ears because the DJ's we are bringing there for you are about to F*ck your ears!
R3HAB is a crazy Dutch DJ and record producer. Alongside Afrojack and Chuckie, R3hab has built the modern "Dutch house" sub-genre. R3hab keeps it dirty and dark kicking it back to early psytrance and gabber music. R3hab has played at the most famous clubs around the world, in countries like the USA, Spain, Belgium, Greece, Switzerland, Germany, Morocco, France, Australia,England and the Caribbean; but we are bringing him to you in the sexiest location of all CANCUN! Get ready for these drops, because his sound is going to make your ears scream!
The King of 'Dirty Dutch', DJ Chuckie gives me climaxes like no man ever will. Born in South America's as Clyde Sergio Narain, Chuckie made his home in Amsterdam where he harboured his passion for hip-hop and electronic music and saw himself become one of the most influential DJ's and producers in that crazy city. Rising to fame with chart toppers such as 'Let The Bass Kick' and 'Aftershock,' Chuckie's career moved to become a global phenomenon who never lets his fans go home without violated ear drums. His energy paired with incredible mixing abilities and effortless cross over into various musical styles makes him one of the most in demand DJs in the world. And you're going to have all that, plus sex and sun in Cancun!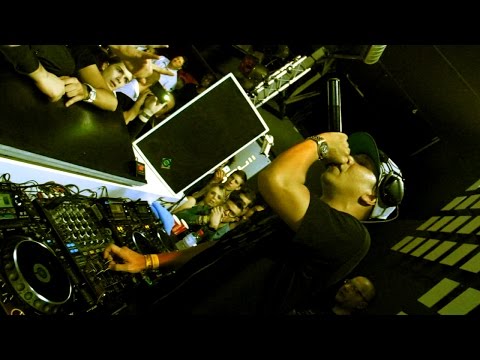 This hunk of a DJ started at the age of 13 getting knee deep in hip hop music before working his way onto house music scene in 1999. He is the resident DJ at The Matrixx, a crazy Dutch nightclub and has been enjoying his successes from hits like "Bring That Beat Back" and "Riverside". This DJ knows how to throw a party and how to keep you dancing all night. His dirty beats will have you looking to take an ice cold shower after each of his sets. Get ready to cream yourself!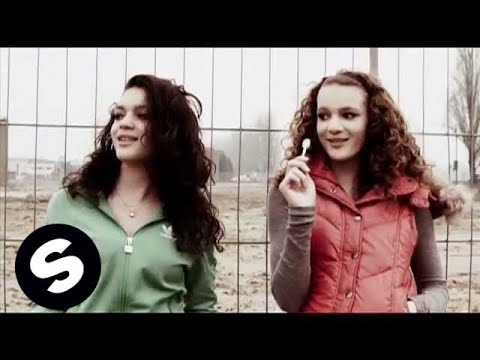 Spring break is a time to make some memories, and with the Toltec Music Festival – we give you foreplay and a climax! Check out our PremierLife.ca Spring Break fan page and some amazing videos from last year that will have you singing WHERE CAN I GET TICKETS!
Toltec Music Festival is an unreal experience and when you throw all the bad boys and girls from PremierLife in the mix you are guaranteed to have a good time. Toltec Music Festival event package gets you seven days of the biggest and best TOLTEC events at Cancun's best nightclubs. Toltec event package includes open bars and VIP Entrance to every TOLTEC event. Check out more about the festival at Toltec Music Festival's website and get your tickets as soon as possible, here.
Hey guys… did we mention it's IN CANCUN??