Now that Septbender has come and gone and you've had your week or so to detox since Homecoming, PremierLife is proud to present Night Of The Living Dead ft. Zeds Dead!
On October 28th, the biggest name in dubstep and Toronto's very own, Zeds Dead, are ready to have London calling out for more! Along with NiteSchool and the Music Hall, PremierLife is set to follow up the now legendary Grindhouse event from last year with this haunted evening in the Halloween-themed Music Hall.
You can pick up tickets for Night Of The Living Dead Ft. ZEDS DEAD at the Music Hall on Sunday, October 28th online HERE, or from either the PremierLife office on Central or from Tequila Rose, as well.
Don't miss out on this haunted affair that will forever leave a lasting impression on your mind of that one time you partied with the goblins, ghouls, and ZEDS DEAD!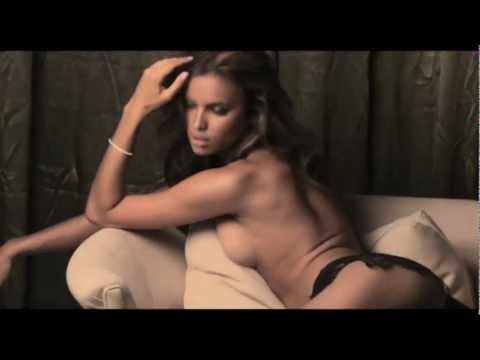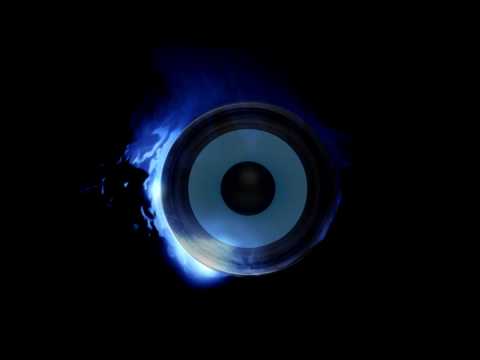 Check out some pics from 2011′s Grindhouse and what you'd be sure to miss out on this Halloween: