Taking a look around concrete beach, I have come to the conclusion that spring has arrived. It may still be in its shy stages, showing a little peep of sun when you're least expecting it, but spring is definitely on its way. That being said, it's time to break out the summer tunes. What comes to mind when you think about Spring? Or better yet… Summer? Fun.
Fun. is a New York based indie band formed by Nate Ruess (who was formerly part of The Format). The band's latest album, Some Nights, was released in late February and is creating a huge buzz. Their hit single, "We Are Young," features talented songstress, Janelle Monáe, and reached #1 on the Billboard Hot 100 and Digital Songs charts. "We Are Young" ignites every rebellious bone in your body and makes you want to live up your final years of freedom before the real world becomes a reality, thanks to lyrics like:
"Tonight we are young/So I set the world on fire/We can burn brighter than the sun"
Without being too punny, the songs are fun, light, and perfect for summer. Fun.'s sound brings me back to the days of Panic! At The Disco concerts (which I SWEAR I attended only to chaperon my little sister!). When I first listened to the album, I realized that I knew probably 85% of the lyrics to two of their songs (and neither of the songs were on my iTunes yet). It was then that I recalled one of my friends singing the song repetitively on our lunch dates. Even without knowing the actual songs, they were stuck in my head which I can assure will happen to you, as well. Fun.'s songs have a sort of gospel feel to them and are perfect to lay back and listen to before the sun sets.
Take a listen to a few of my favourite songs from their album and get yourselves ready for the best summer thus far!
"Some Nights"
"All Alright"
"We Are Young"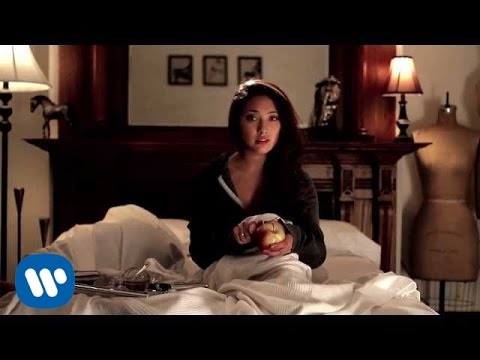 "Stars"